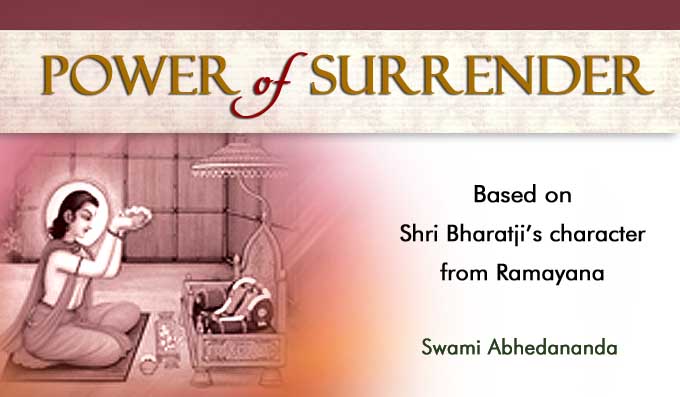 Swami Abhedananda beautifully defines thus "Surrender is the joyul and humble acceptance of the Lord's will in most unconducive, unfavourable and unwanted situations!"
Through the deep character of Shri Bharat ji, Swamiji beautifully explains the power of total surrender and how if we practice it in our daily lives, we will be free from the poison of worry, anxiety, doership, ego and attachment.
Sewa (service) and Samarpan (commitment) are most exalted in the character of Shri Bharat Ji who is a personification of surrender and renunciation. Shri Bharat Ji demonstrated how one's life should only be for the Lord, doing every action only as the representative of the Lord.
Genre: Devotional
Duration: 18 Talks/25 Hrs
Media: Audio
Series: Durban, 2017